There are a lot of buzzwords in AV right now - add collaboration to that. But, in the world of the Huddle Space, the Collaboration Board will dominate integration. Huddle Spaces aren't new. The term is new in AV. Business have had ad-hoc Huddle Spaces all over the place for years. People meet at the so-called water cooler, in hallways, in lobbies and even unused cubicles turn in to meeting spaces for quick brainstorming and planning. And, these aren't spaces that easily lend themselves to an integrated AV system. Enter the Collaboration Board. The term was actually coined by our webinar host, Gary Kayye of rAVe Publications, but it's become the standard moniker for the 10+ manufacturer of interactive whiteboards that include features like document collaboration, annotation, videoconferencing and scheduling. Thus, the collaboration Board. This 2pm webinar will explode the landscape of Collaboration Board options and features and how and why you should be specifying them. Sponsored by Sharp, it will end with a quick look at their product line but will include a comprehensive list of all the Collaboration Board manufacturers out there.
Presented By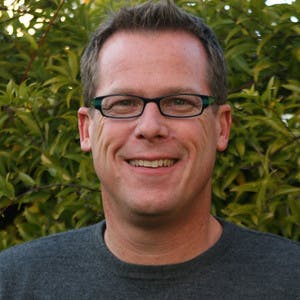 Gary Kayye
Founder, rAVe Publications
Gary is the chief visionary at Kayye Consulting, a Chapel Hill, NC-based firm specializing in marketing consulting and training development services to the professional AV market. Recognized as ICIA's Educator of the Year, Gary is a columnist Sound and Communications magazine and founder and editor of a ProAV eNewsletter rAVe. Prior to forming Kayye Consulting, he spent 11 years at Extron and AMX as VP of Sales and Marketing and has served on the ICIA Board of Governors and he donates much of his time as an active educational leader in the ProAV market. Mr. Kayye graduated with a degree in marketing and advertising from the University of North Carolina.
View Recording
Sponsored By: