In partnership with Commercial Integrator on Feb 8th at 2pm You don't have to create content for your customers' digital signage solutions. If you don't, however, you're risking a lot more than simply leaving some money on the table. Integration firms that position themselves as being able to solve their customers' digital signage strategies simply are not accomplishing that when they don't provide the content side of the solution. Put yourself in the customers' shoes.
When it comes to digital signage, is it the hardware, the media server or the displays that excites them? None of the above. It's the content. However, most integration firms don't have the creative expertise in-house to deliver content solutions to their customers. Those firms, however, can lean on a partner such as Almo Pro A/V to leverage its Almo Content services without missing a step with their customers.
In this free webinar panelists from Almo Pro A/V, content creation company Insteo and integrators discuss best practices for content creation. The conversation zeros in on the integration market, the fact that most firms aren't currently equipped to create content and identifying quick steps toward bringing that capability on board. Whether you've never offered content … Whether you're a content newbie … Whether you're a content veteran looking for best practices tips … Don't miss this free webcast.
Presented By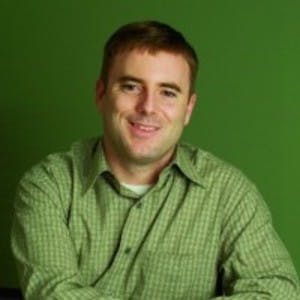 Tom LeBlanc
Editor-in-Chief, Commercial Integrator
Tom LeBlanc has been covering electronics integration since 2003. He is editor-in-chief of Commercial Integrator, a magazine and website aimed at helping technology integrators improve their businesses, and TechDecisions, a site designed to improve organizations' ability to choose and implement technology. Prior to being named editor-in-chief of CI and TD, Tom was senior writer and managing editor of CE Pro, a publication covering residential technology. Before that, he covered sports for the Boston Herald. Migrating to magazines, he was a staff editor for a golf publication and an outdoor sports publication.
View Recording
Sponsored By: