If you're not leading your proposals with green statements, you're missing an incredible marketing advantage. And, now that nearly every manufacturer has a line of GreenAV gear, this is the opportunity of a lifetime to beat out your competition without them understanding how they lost the bid to you. Join Gary Kayye, founder of rAVe [Publications] and 25-year AV-veteran, on this Going Green webinar and learn everything you need to know to sell, integrate and market your company and systems as green — allowing you to sell system at higher margins.
Presented By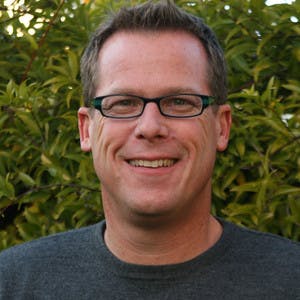 Gary Kayye
Founder, rAVe Publications
Gary is the chief visionary at Kayye Consulting, a Chapel Hill, NC-based firm specializing in marketing consulting and training development services to the professional AV market. Recognized as ICIA's Educator of the Year, Gary is a columnist Sound and Communications magazine and founder and editor of a ProAV eNewsletter rAVe. Prior to forming Kayye Consulting, he spent 11 years at Extron and AMX as VP of Sales and Marketing and has served on the ICIA Board of Governors and he donates much of his time as an active educational leader in the ProAV market. Mr. Kayye graduated with a degree in marketing and advertising from the University of North Carolina.