RS232 is a commonplace technology for most commercial AV products, but when we reflect on consumer use, RS232 and IP based control seem to be much more limited and less common. With consumer TV products creating a presence for themselves in the commercial industry, we need to understand how RS232 and IP controls are used on consumer display products, and how we can integrate with them. Join us at 2pm for a 30 minute discussion about how Samsung implements RS232 (called EX-LINK), how it is used in residential applications, how it can be used in commercial applications, and a sneak peek at plans for IP based controls in 2017.
Presented By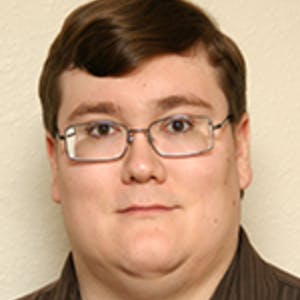 Jonathan Brawn
Principal, Brawn Consulting
Jonathan is a principal of Brawn Consulting, an audiovisual consulting, educational development, and marketing firm. He literally grew up in the AV industry with experience in technology, design, and educational development. Starting with Hughes JVC in the early 90's, Jonathan worked alongside his father Alan in creating and building training programs for the AV industry, with featured InfoComm programs, and major manufacturers and dealers across the nation. Jonathan is a co-founder of ISF-Commercial, and has extensive experience in AV systems design and integration, as well as expertise in the development of educational development programs.
View Recording
Sponsored By: